Products
Our guide, your products
Get inspired and flex your imagination. Choosing your images and how they are displayed should be a joy! We offer an unparalleled selection of products ranging from the cutting edge modern to the beautifully classic and luxurious leather albums.
Pricing
Our photography session fee is £250. This includes the time with your photographer, the preparation of your personal show and your viewing at our studio in Great Portland street. The price does not include any images or products.
Price for an additional viewing is £75, which is redeemable towards products.
For sessions outside the M25 a travel charge may occur. For sessions abroad the client covers the cost of the travel and accommodation.
Our products range from £225- £7950, depending on product and packages.
Unfortunately we are unable to pencil in sessions or make provisional bookings.All bookings are secured with a fully refundable booking deposit. We ask for three working days' notice in the unlikely event should you need to cancel.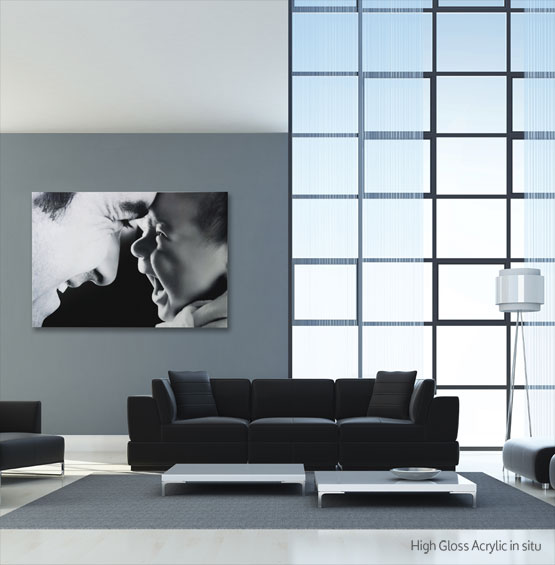 Products
Choosing your images and how they are displayed should be fun and part of decorating your home.
The products we offer include:
Frames in a variety of styles, finishes and colours
Hi-gloss, unframed options and acrylics
Personally designed and hand bound books
Luxurious leather albums
Canvases
Image collections
Desk products
Images on disc
Please note; we do not sell prints only.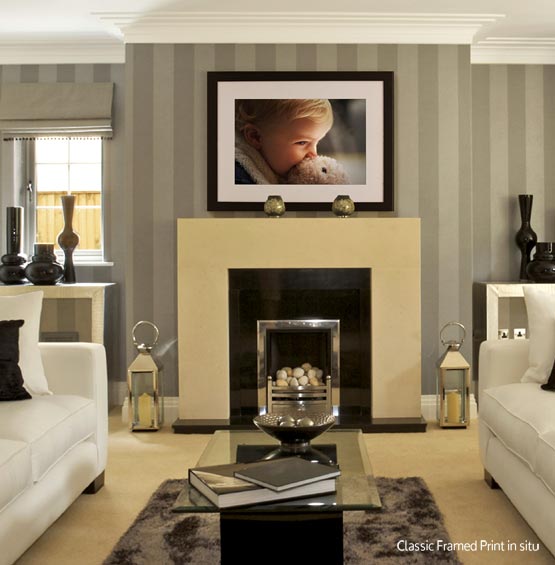 Our Modern Range



Request a product and price guide
Our Classic Range


Request a product and price guide
Albums - classic and modern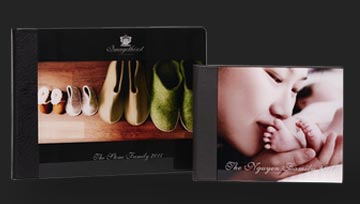 Request a product and price guide
Announcement Cards
Request a product and price guide
Digital images
Digital images can be purchased as individual files or as the full CD. All files are professionally retouched and hi-resolution and can be printed up to an A2. When you purchase digital files you are purchasing the right to use the images as you wish. Imagethirst still retains copyright over the images.
Request a product and price guide
Our Exclusive Book Package
Our book package Is the unique Imagethirst 'Photographer for Life' concept. It is the perfect record of you and your family. We follow your family through the course of one year and use your favorite images to create a beautiful story book at the end of the year.The package includes 5 photographic sessions in locations of your choice. We can cover Christenings, Birthday parties, family gatherings or just an update. It also includes 5 CD's, one from each shoot, containing up to 60 of the best images, fully retouched and hi-resolution and beautifully hand bound books with the story of your family.
Request a product and price guide
For more information please contact the studio on 0207 323 5999