Our Partners
The Portland Hospital
The Portland Hospital is the only private hospital in London dedicated to women and children providing expertise in Obstetrics, Women's Health and Paediatrics.The Portland is the UK's largest Independent Children's Hospital, devoted to caring for babies and children up to the age of 16 years with over 70 top paediatric related consultant specialists. The Portland's women's health services include gynaecology, early pregnancy, sexual health, breast care, cosmetic surgery and complementary therapies supported by appropriate diagnostic health screening.
The Portland Hospital has over 80 top obstetric consultants, many of whom are considered to be amongst not only the UK's, but the world's leading birthing experts and the hospital also has a wider team of 300 healthcare professionals.
Other Exclusive Partners
As well as being the Official Photographer to the Portland Hospital, we have teamed up with some very select and exclusive partners in London who offer you the very best for you and your little ones.
Baby Spa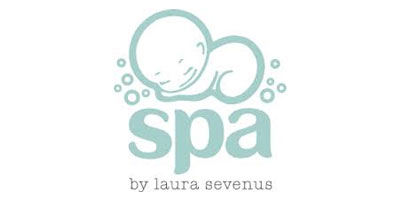 Based on a lifetime of working with children, Laura Sevenus has created the world's first Baby Spa – a safe, relaxed environment where your baby can develop and be well prepared for a lifetime of adventures in the water.
Baby Spa offers numerous developmental benefits, both physical and emotional for babies as young as 2 days. Baby Spa is a tranquil haven where little ones are treated to a unique 60 minute spa session comprising hydrotherapy and baby massage.
Eden Nannies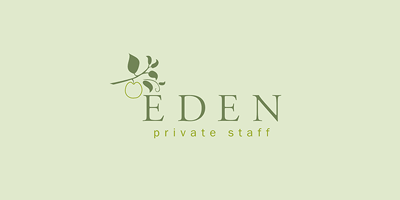 London based nanny agency and one of the leading providers of private childcare in the UK and overseas. For over 15 years they have handpicked the best childcare staff on behalf of the families they work for.
Seraphine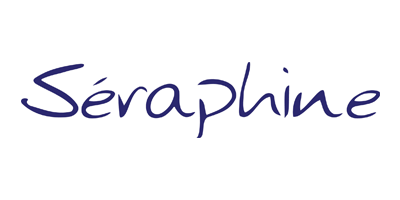 Seraphine is an award winning producer of stylish maternity & nursing clothes, renowned worldwide for quality, comfort and style. Loved by celebrities, royalty and the fashion elite; the brand has been a favourite among stylish expectant mums including The Duchess of Cambridge, Jessica Alba, Gwen Stefani, Anne Hathaway and the Swedish Princesses to name but a few! Based in London, you can find Seraphine's fashionable maternity wear online or at one of their boutiques on Marylebone High Street, Kensington High, Northcote Road in Battersea or Victoria Quarter in Leeds.