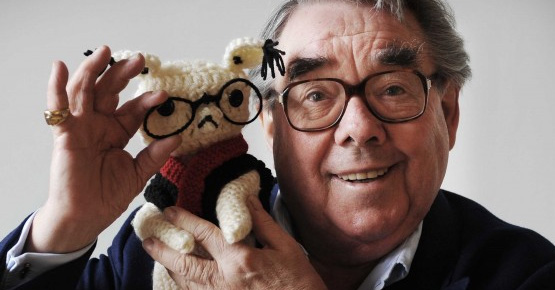 Art and childhood memories. Celebrity photograph exhibition & sale in aid of The Meningitis Trust. 23-26th June 2010 at the Fairfax Gallery Chelsea.
Our Head photographer and Director John Dawson's cousin Samantha, sadly lost her life to meningitis aged eighteen. She was hoping to be a photographer.
In honour of her memory and to create awareness, John Dawson held a photographic exhibition along with various painters to raise money and awareness for The Meningitis Trust.
John photographed celebrities with things or places which bear fond memories from their childhood.
People who sat included Ronnie Corbett, Coleen Rooney, Bill Bailey, Matthew Macfadyen and we wish to thank them for taking the time to support an amazing cause.
The exhibition raised over £90,000 and individuals in pivotal positions including Sophie Wessex attended.
Samantha is still gone and missed.
The Meningitis Trust Gallery